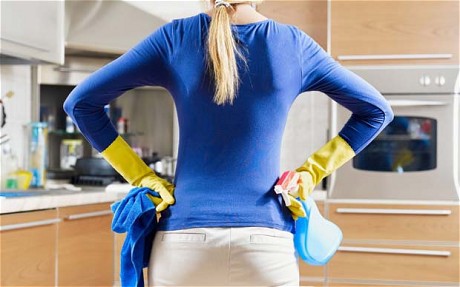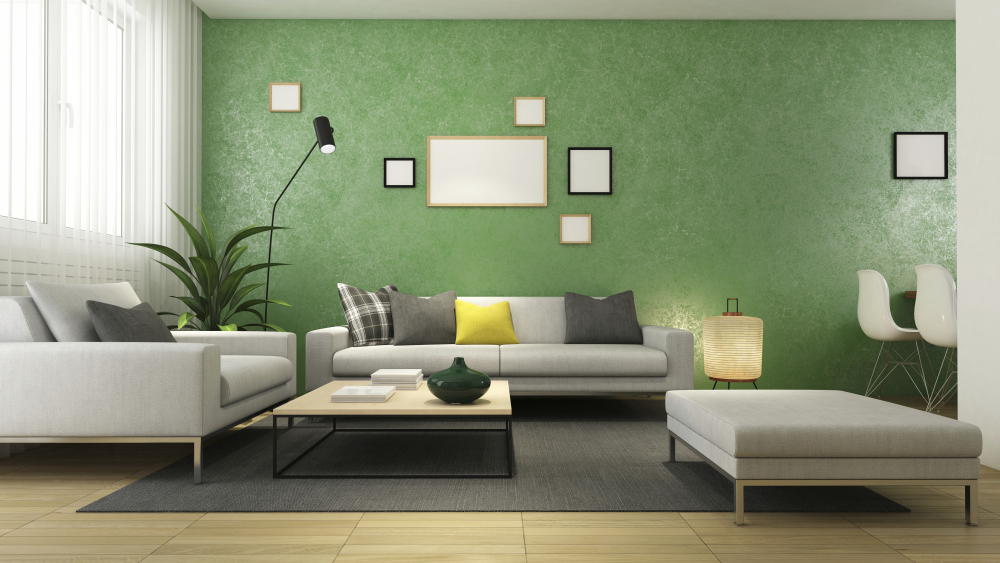 Start your day fresh.  Have more family time. Enjoy your pets to the fullest.  Read a book or have time for friends.  Live without stress. How? Let us do the work.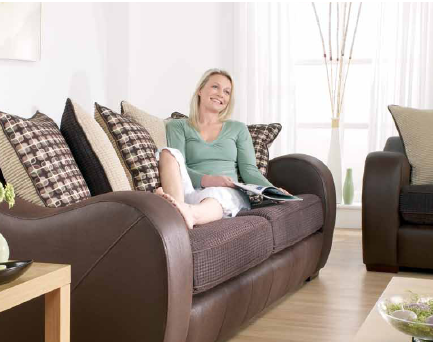 You never know what you have until you can sit back and feel comfortable in your well-kept home! Reduce stress and clutter to improve your overall quality of life.  A clean home is a happy home.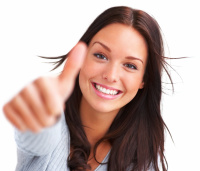 With a clean and fresh smelling home comes a feeling of empowerment.  Be excellent!! Experience the difference with Zilloclean.  
Did you ever dream your whole house was clean?  We can make those dreams come true!  Whether you simply need the basics or a total clean, our team of professional cleaners will tailor to your needs.  With a complimentary consultation, we provide services within your budget.  Schedule an appointment today!